Rotator Cuff Repair
Information about Impingement and Rotator Cuff Tears
Rotator Cuff Repair: Our Experience
Post-Operative Information:
"Pain in my left shoulder from a rotator cuff tear interrupted sleep regularly starting July 2012. Months of physical therapy, manipulation by a chiropractor did not alleviate my discomfort. Although retired, I was a dedicated sixty-five year old amateur ballroom dancer. Sleep deprivation was not an option. I consulted Dr. Jon Warner for surgery as a last recourse in April, 2013. Arthroscopy was successfully performed by him in May, followed by four months of physical therapy.
I promised Dr. Warner I would let him know if I ever won a major dance competition after my procedure. A torn ACL from a ski injury in 2015 created a detour.
In November, 2017, my dance coach Aaron Talbert and I entered the Pro/Am Senior 2 American Style Open Smooth competition at the Ohio Star Ball in Columbus. This is the largest Pro/Am Ballroom event in the world. We placed first from a quarterfinal of twenty one couples. Here's to you, Dr. Warner!
-J.W."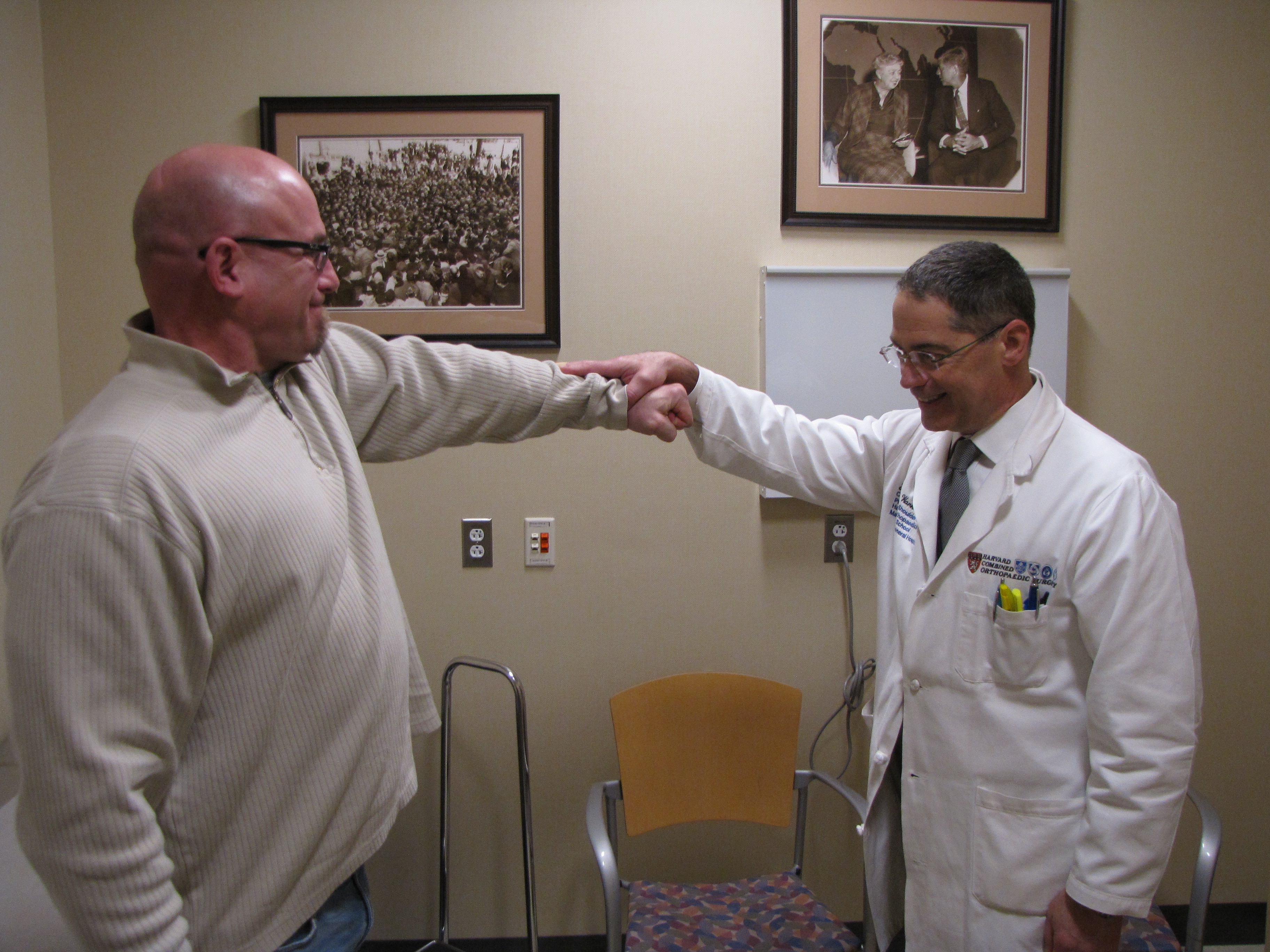 "11 months after a left shoulder arthroscopic-assisted latissimus dorsi tendon transfer reconstruction for a massive, irreparable rotator cuff tear.

Watch JW's testimonial here: https://youtu.be/j7wGgohjx3Y "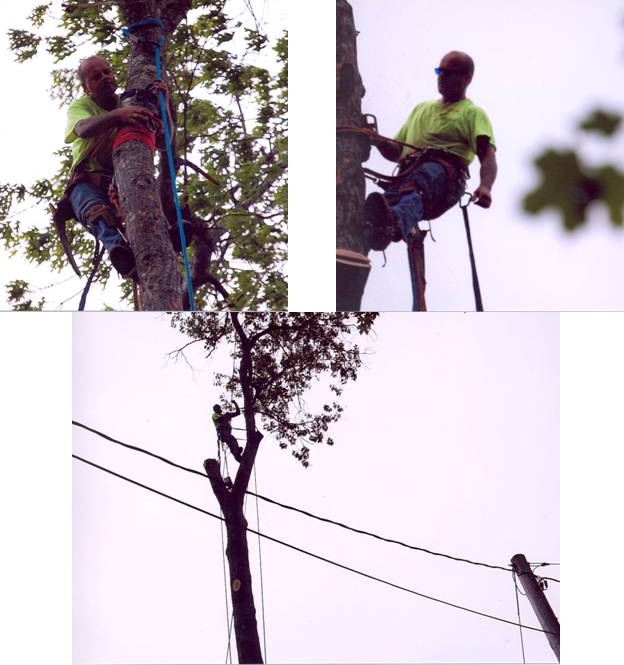 "...Back to climbing trees now six months after surgery. Wanted to show you the fruits of your labor. I will be forever grateful. Thank you."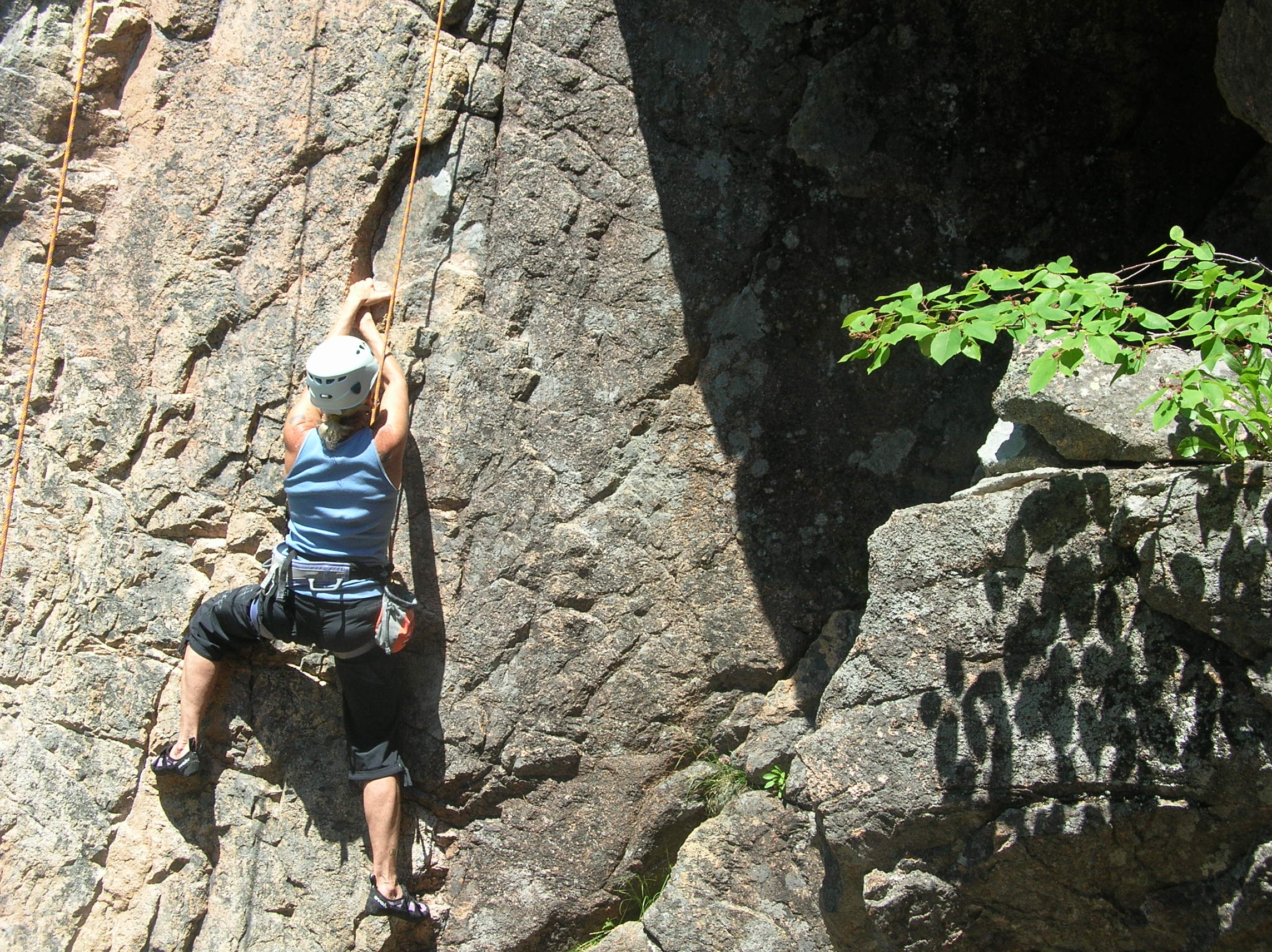 "You performed the 3rd and gratefully final surgery on my right shoulder last year. As witnessed by the attached photos, this surgery was a success. Until this month, I had not been able to climb for more than 2 years. "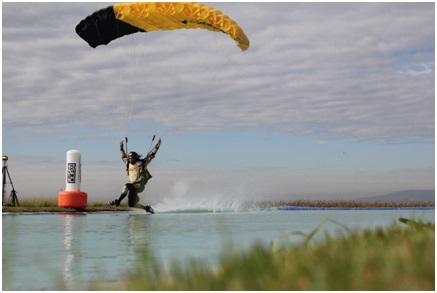 ""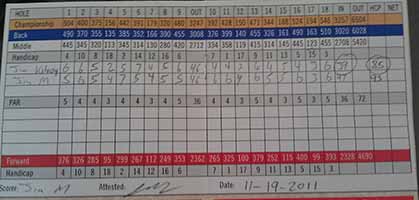 "You will find my scorecard from the same day displaying my overall score of 85. My shoulder feels excellent and I have regained full range of motion. I have been in sunny Palm Beach Gardens Florida for the past month, enjoying being able to play golf on the weekends thanks to you. Thank you again for a job well done!"

"Thank you Dr Warner and the great talented team of superb Doctors at MGH that worked on me and with me to make my shoulder surgery a success.

"Wishing you the best and continuing success in your "ultimate gifted expertise" as a great person and doctor."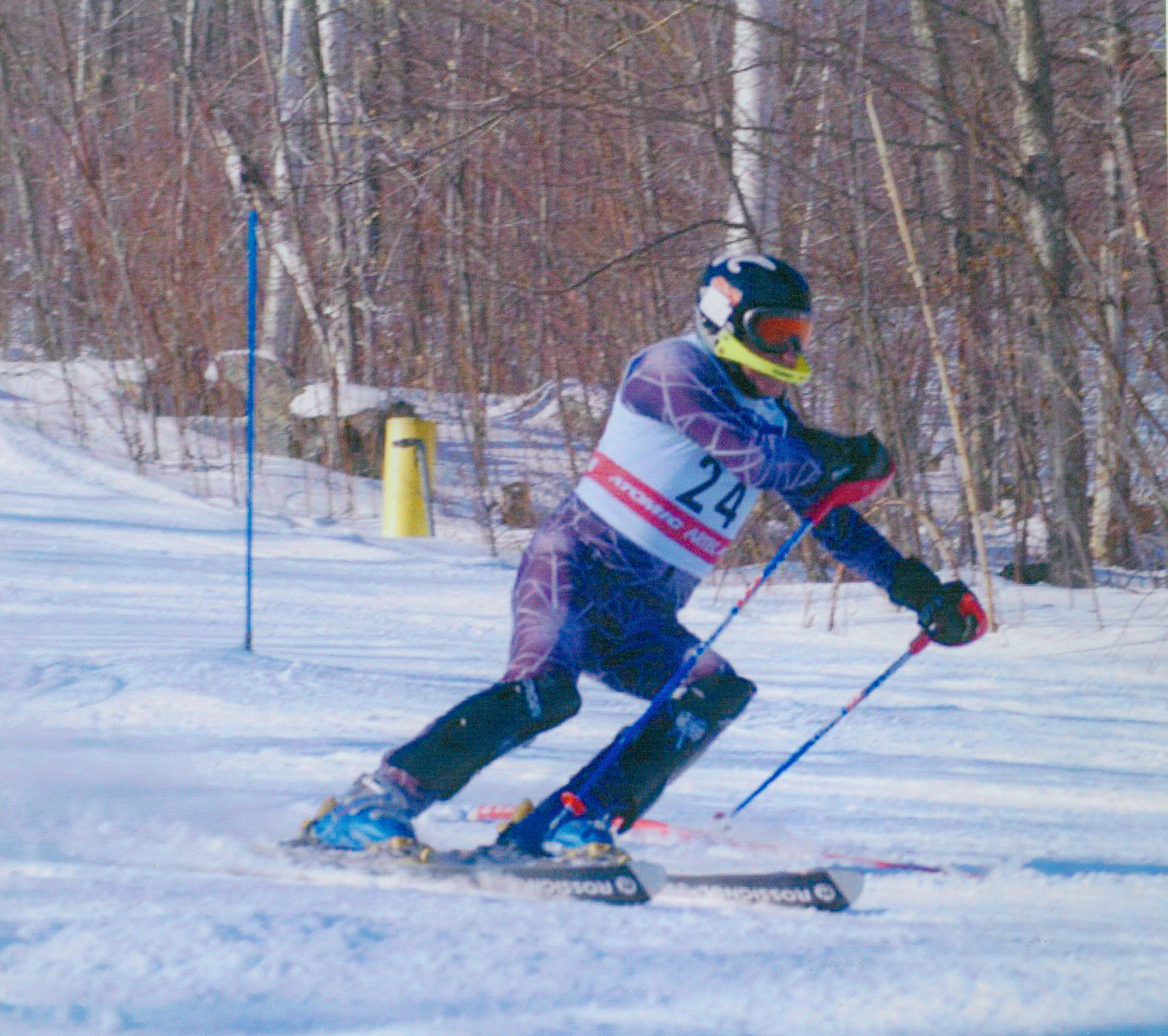 "Hi Doctor Thanks to you I'm still going & having fun.

More than 300 of the best masters level alpine skiers of the United States and Canada raced in Sunday River this past week for the 2006 USSA Skier Edge Alpine Masters National Championships in downhill, Slalom, giant slalom, super giant slalom. It was the culmination of the racing season for these racers who have qualified for the Nationals by being the best in their respective divisions of the United States Ski Association, each of which has a quota for these races. Masters are skiers over the age of 21. There are 14 classes devided according to age, in masters racing. The Masters Nationals at Sunday River had two competitors racing in class 13-14 over the age of 85-99 the oldest being 90. There was 38 ref. competitors over the age of 70. Most are between the ages of 40 and 60.

Thanks to you I raced in good health in all the events but completed only the three needed to capture the combined championship in clas s 11 ages 75 to 79. I led in all the downhill training runs but made a mistake in the race and landed in the fence. Yes I put your operation to the test, again you did a great job. The printable photos from left to right are GS 3rd place, SL 1st place, SG 2nd place and Combined 1st place which is the ultimate place to capture.

The Masters season has come to a close and thanks to you I was able to ski pain free with full motion. This summer I plan to work on strength training which always take a little longer. In closing I wish you and your family a happy life."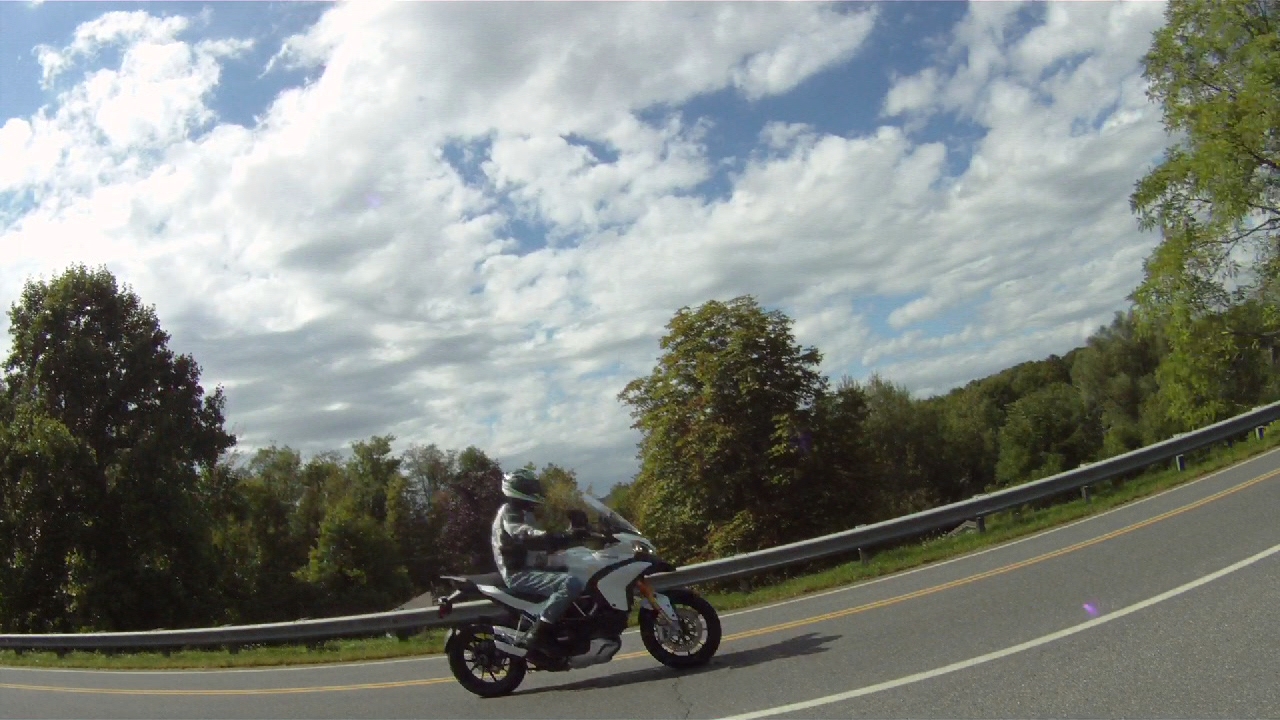 "I had my arthroscopic massive rotator cuff repair in March 2009 and now 24 months after surgery I am 100%. I am 69 years old and am physically fit. Here I am on my 1200cc Ducati Multistrada motorcycle. Before surgery I could hardly move my arm and had pain all of the time. I was told my tendon could not be repaired. With Deepest Appreciation..."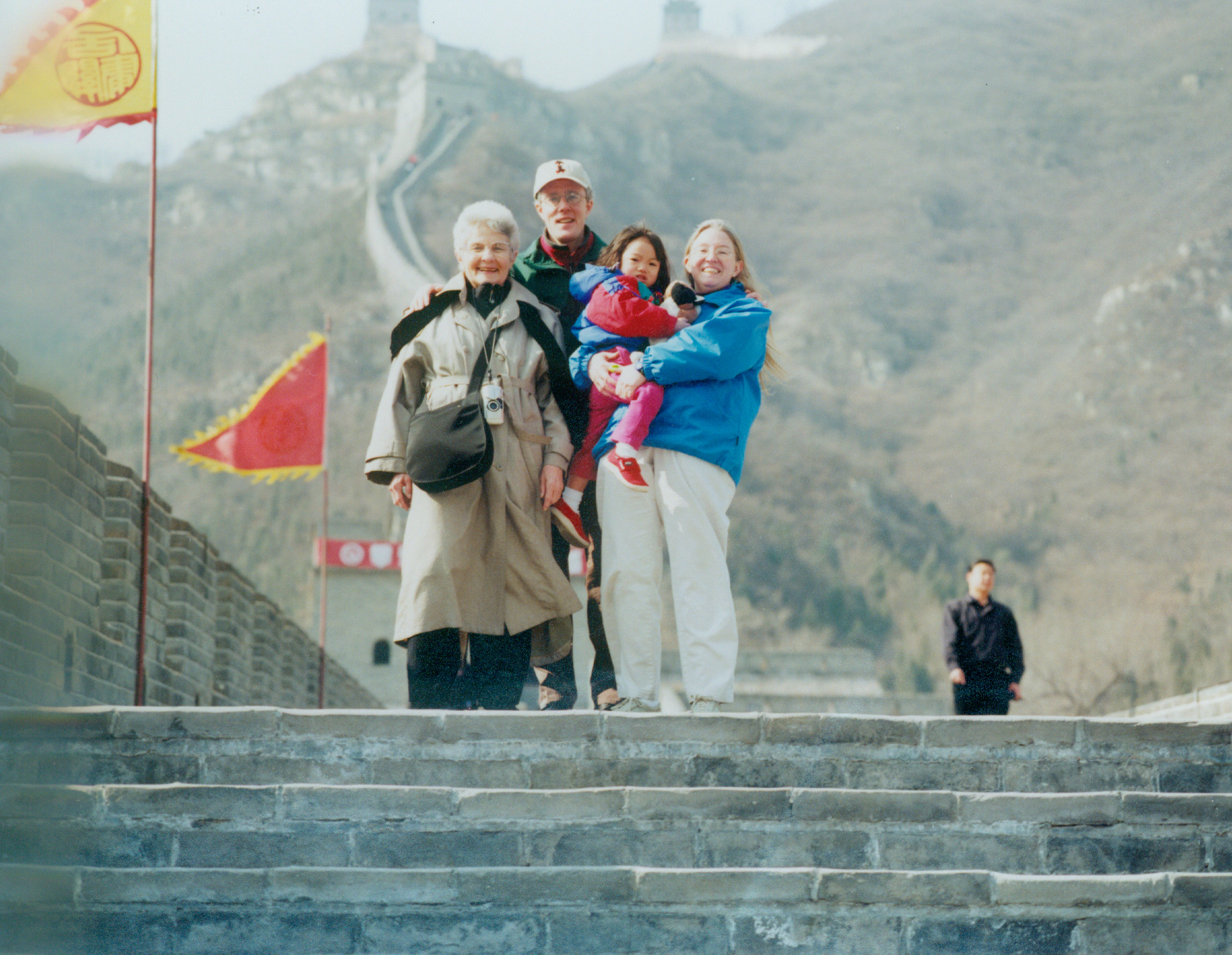 "Here's the photo you requested. It's still a little hard for me to believe I was on the Great Wall 6 weeks past-o!

I hope I don't need your services again, but if I should, I would do it all over in a heartbeat!

Thanks for everything, and I look forward to hearing from you somewhere down the road."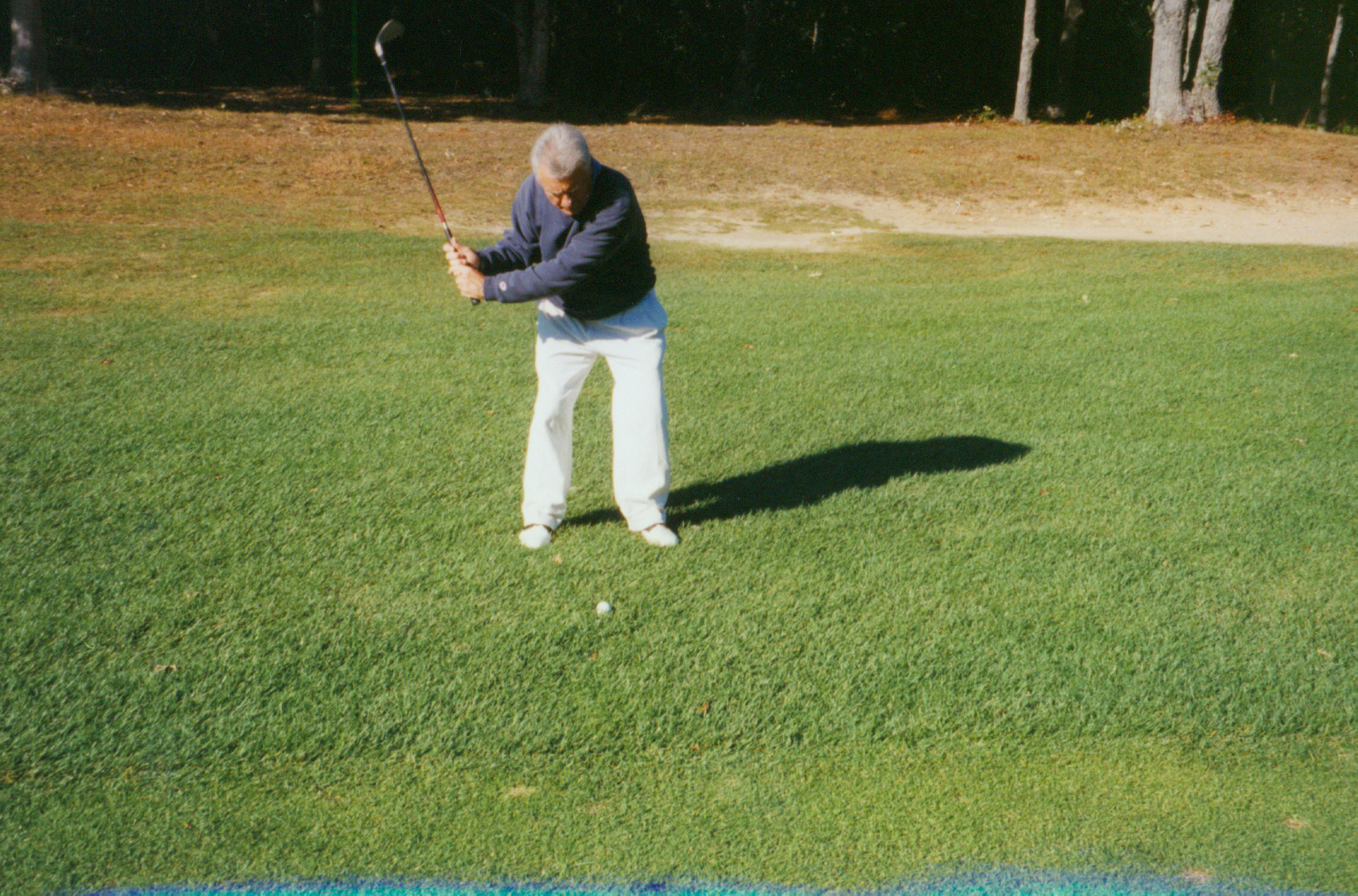 "Here I am on the course with my new shoulder."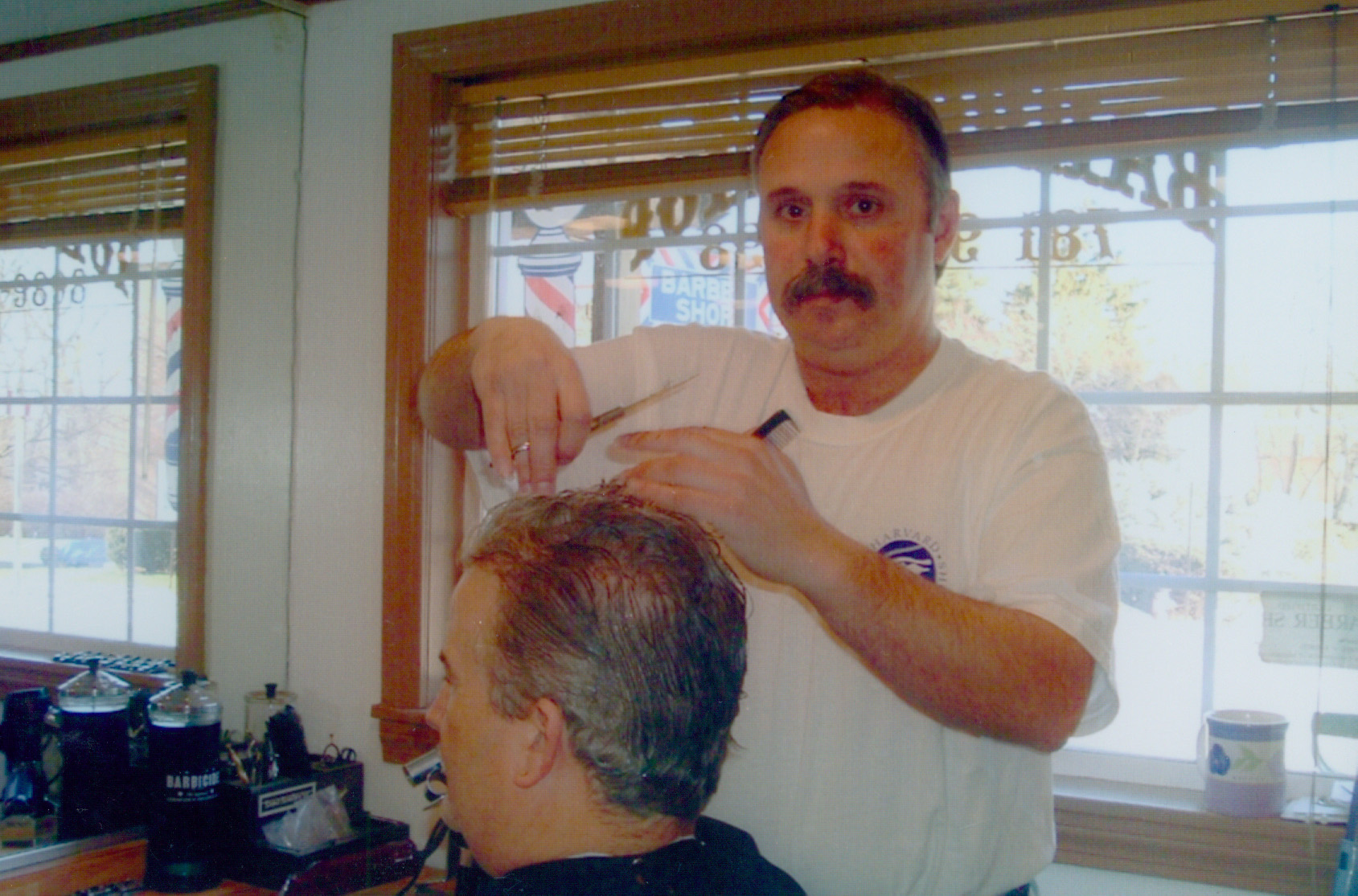 "I now have my life back and am able to work without pain. Thank you so very much."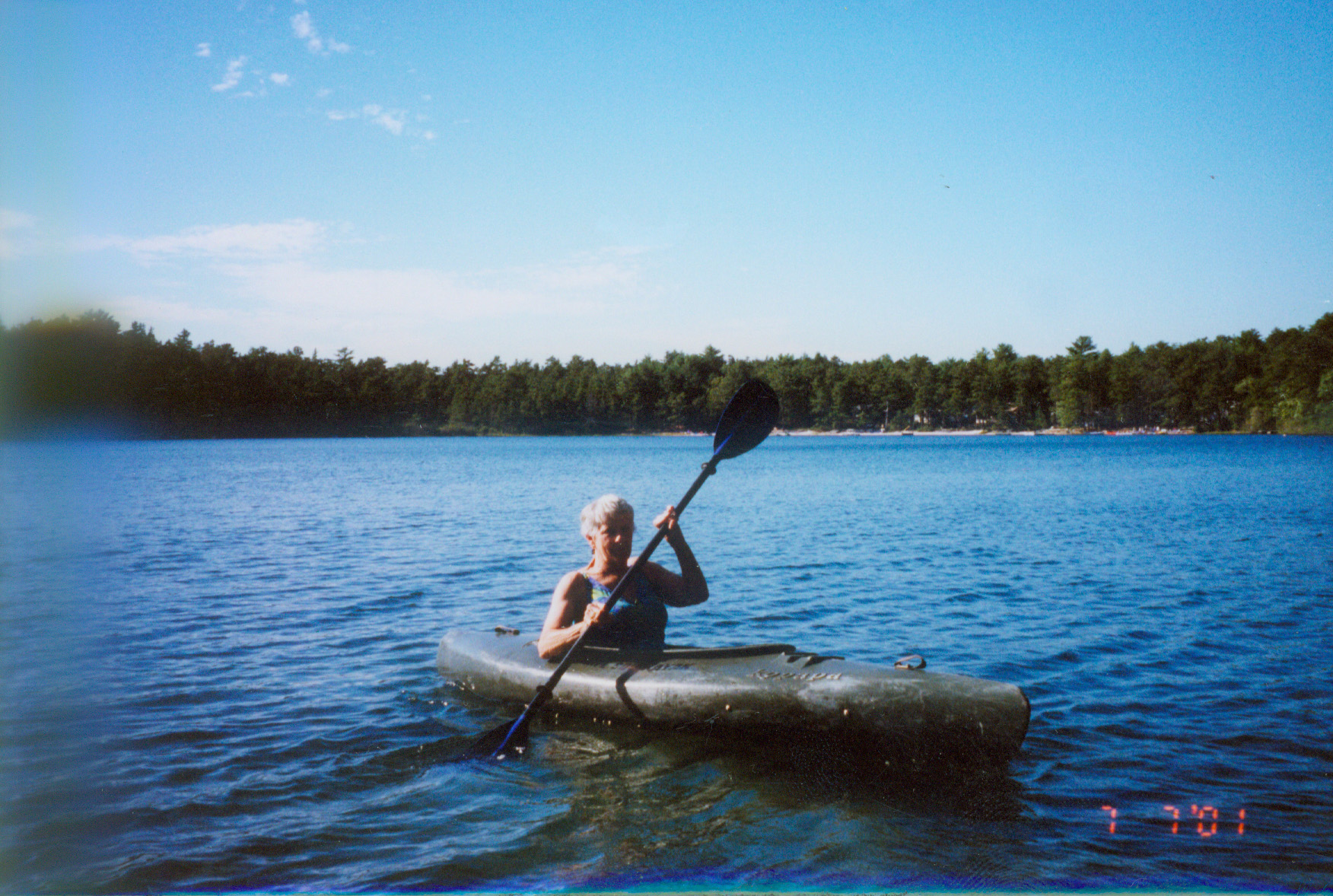 "Here I am doing my usual exercise seven years after you fixed my shoulder."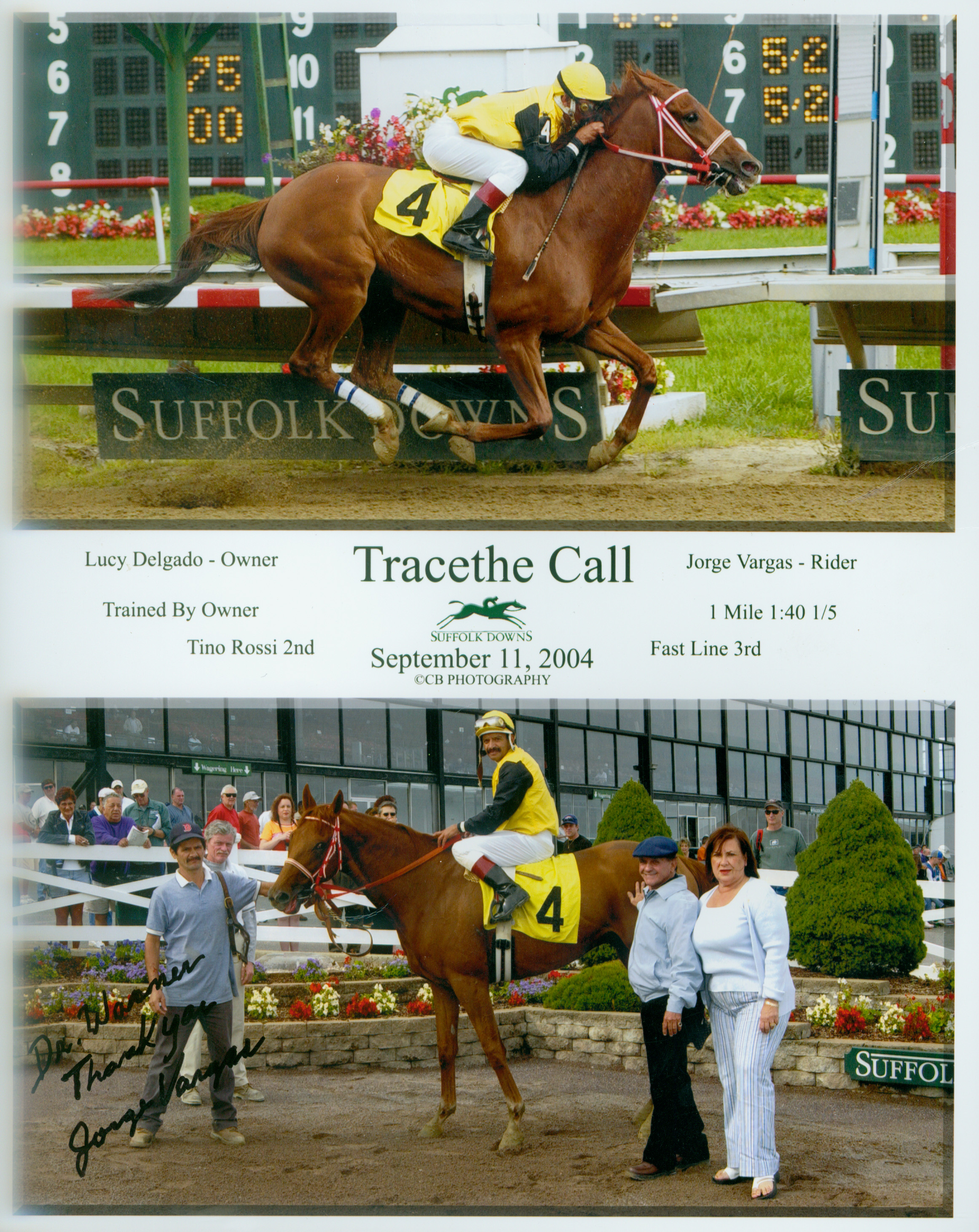 "I'm back on my horse."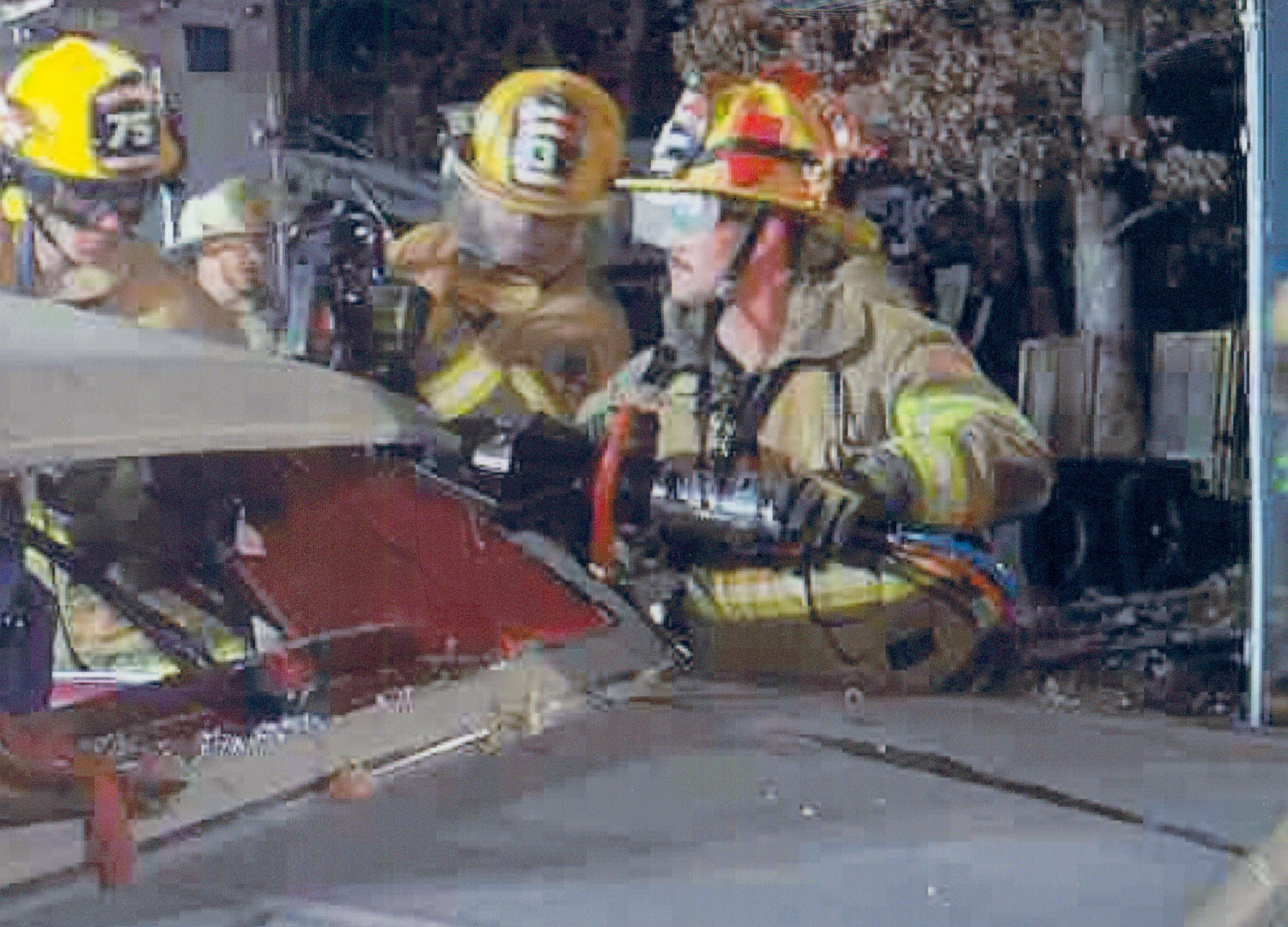 "I am back to full duty and loving my job helping people. I am very grateful for your care."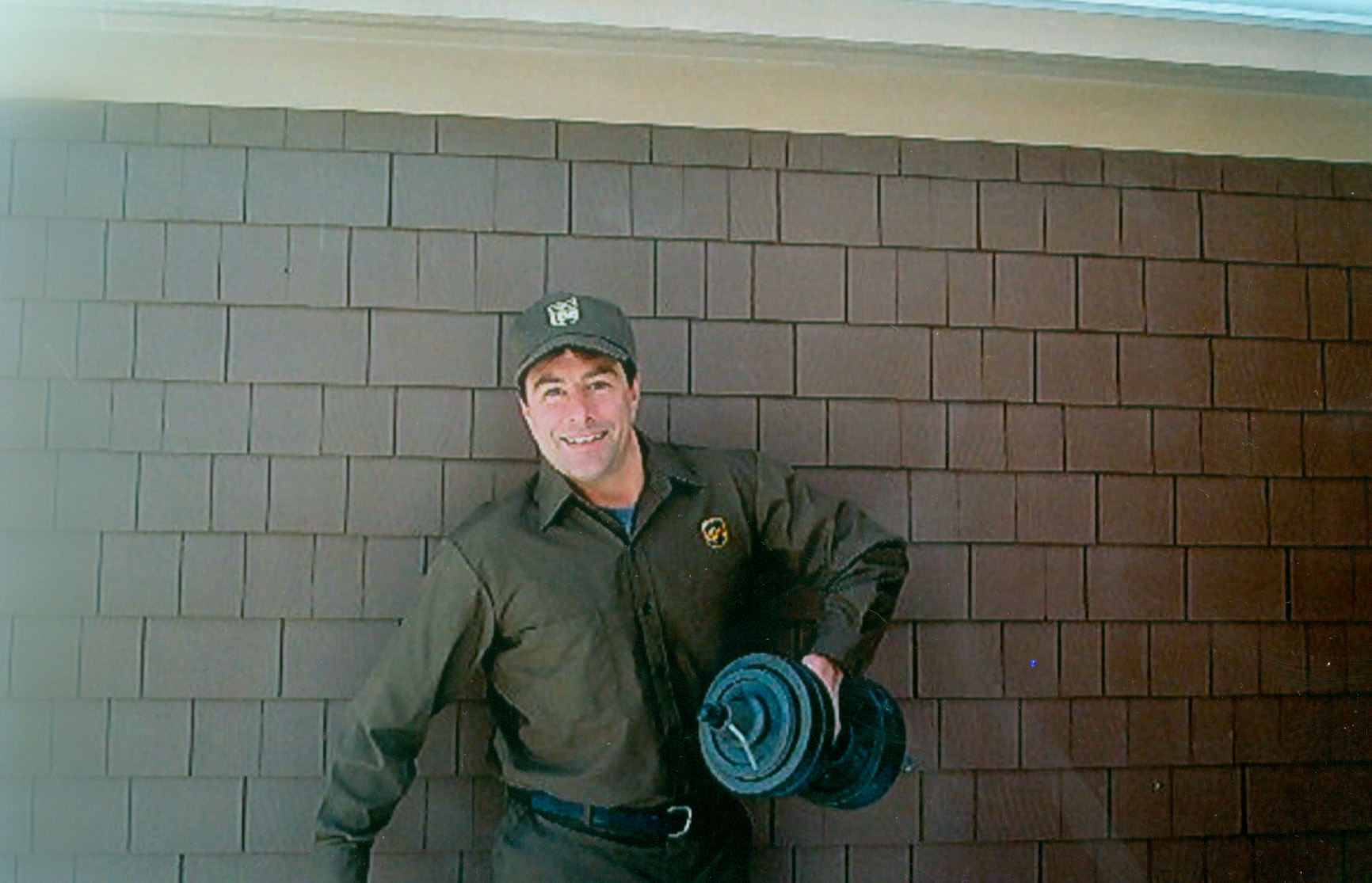 "I am back working at 100% keeping things moving. Thanks a lot."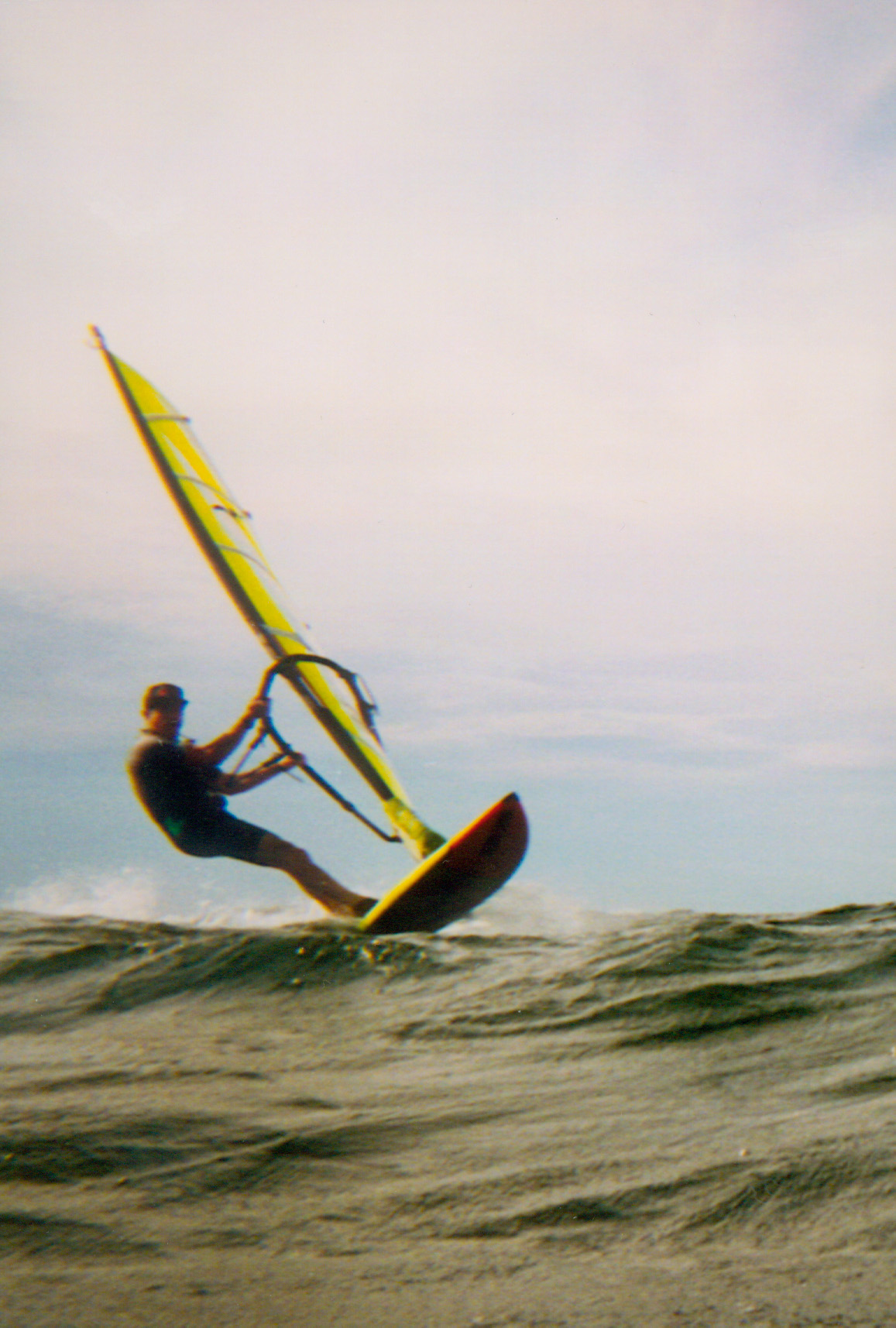 "I am back on my board. Thanks."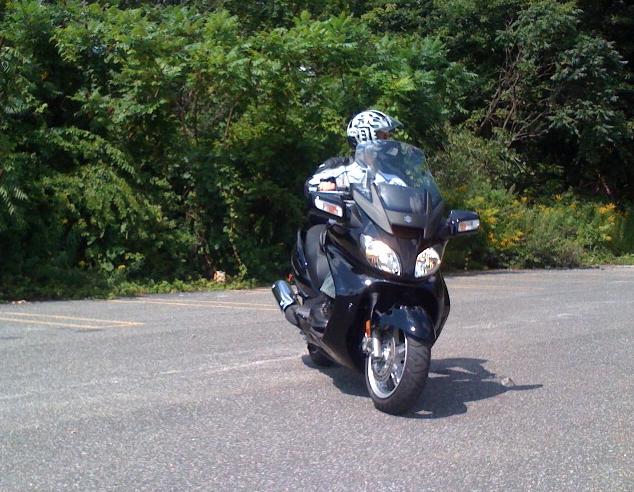 "I had a "massive" rotator cuff repair arthroscopically. As a retired police officer I lived for one year with very extensive right shoulder damage. I had lost 90 to 95 percent of the use of my arm. I was in intense pain for that entire year. I should not have put off this surgery for that period of time.

The surgery was remarkable in its success, and has given me back a life that I thought was permanently gone.

Six months after surgery: I am at 80% to 85% range of motion and still improving. I was 67 years old at time of surgery in March of 09'.

I have no pain today"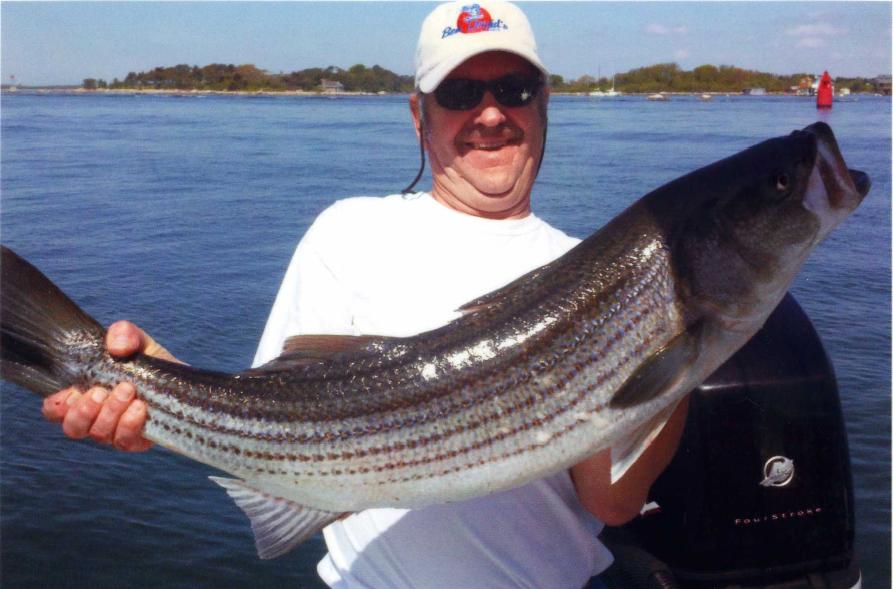 "Here I am with a 30 lb bass"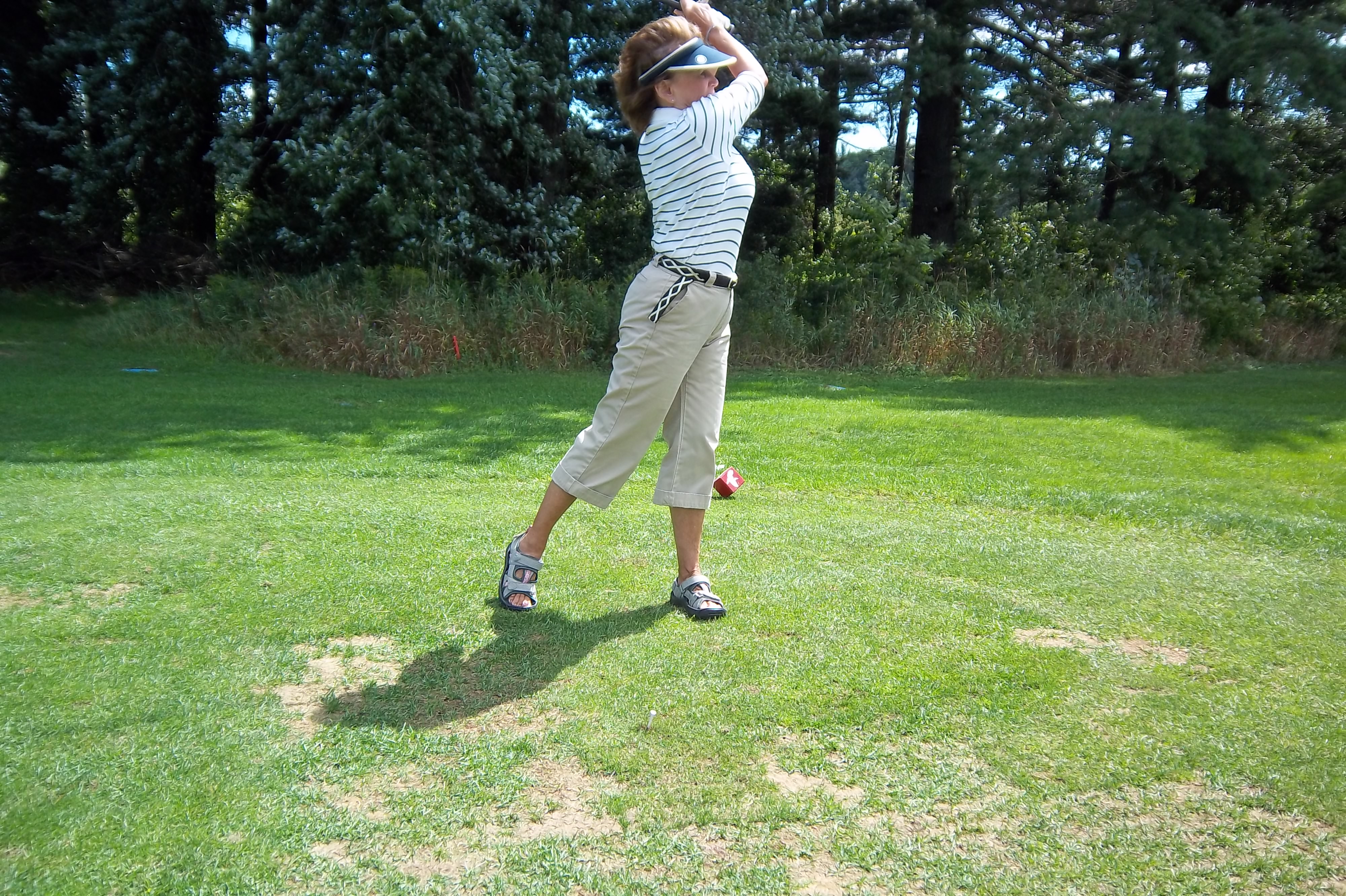 "Six months after my arthroscopic rotator cuff repair my arm feels great. I am hitting the ball longer and straighter than before the surgery. My friends want to know if you put a cannon in my shoulder? It was a long process but, well worth it. Thanks again"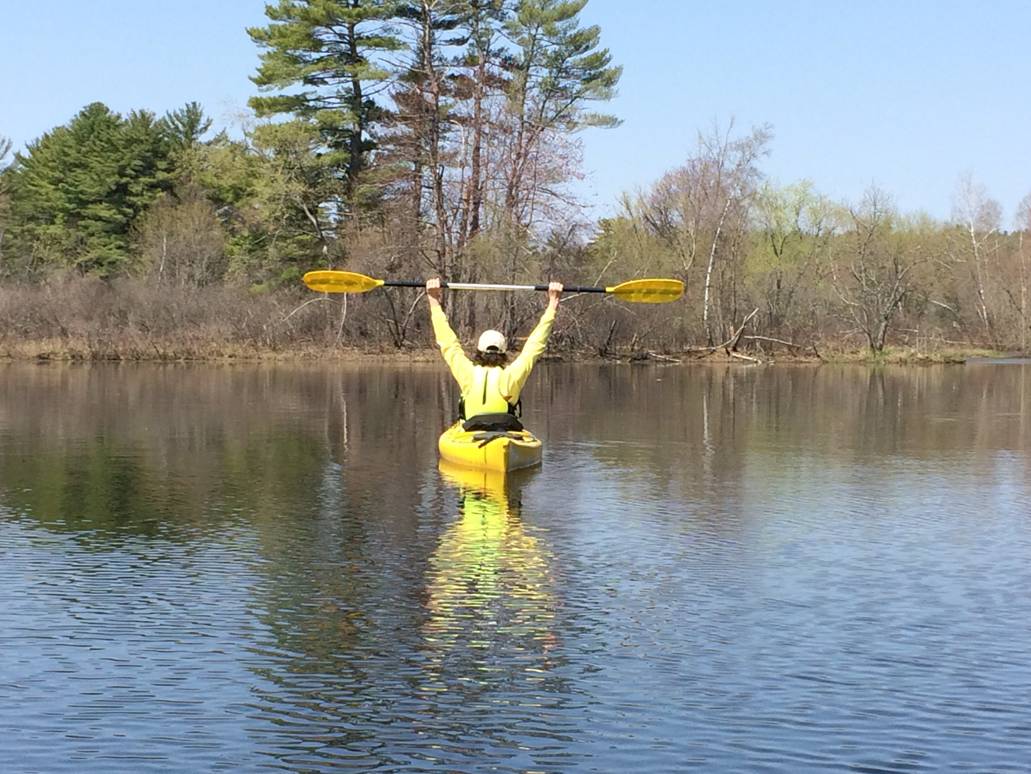 "If someone had asked me 3 months after my rotator cuff repair if I thought I would be able to kayak in 3 more months, I would have said "No way!!" But at 6 months post-op, I was not only able to kayak with no pain during or after, I was also able to get back out on my bike with none of the shoulder pain I had pre-op. I couldn't be happier with the results of my surgery."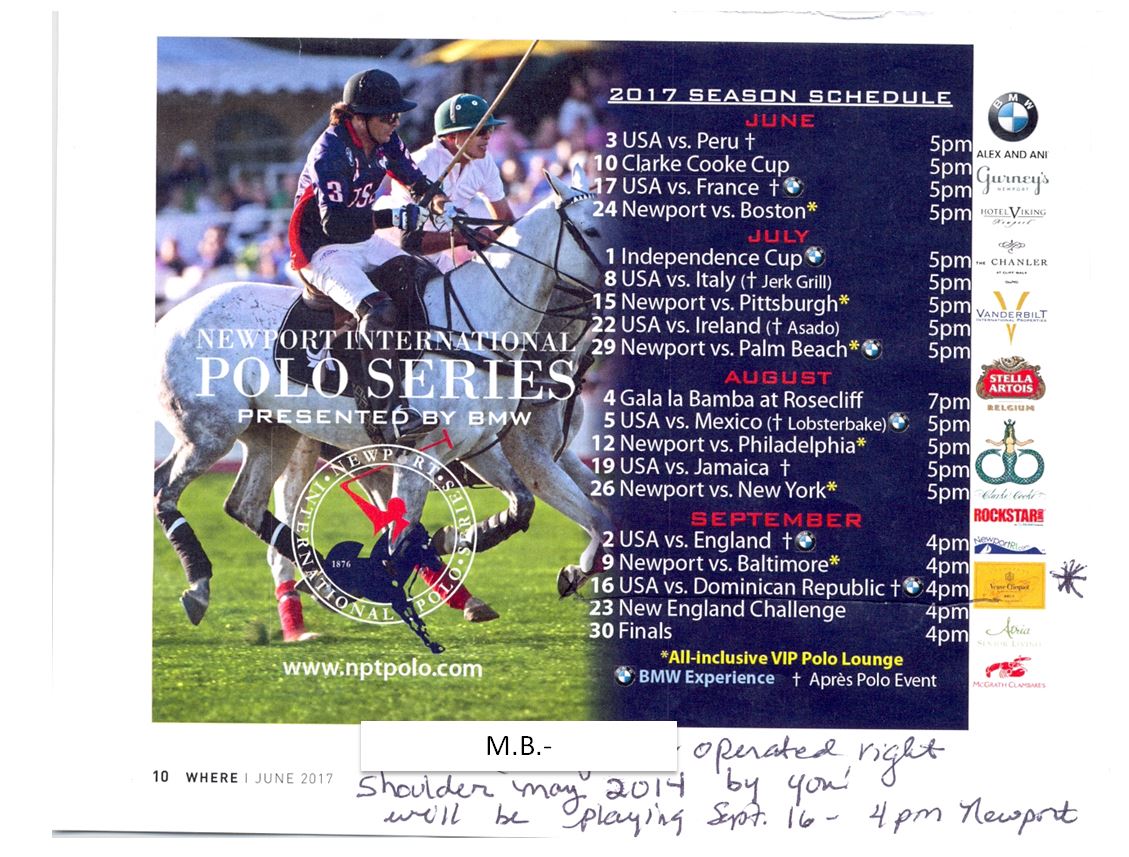 "Dear Dr. Warner,

Sorry it took me so long to send you my picture. My right shoulder is better than my left. I will be playing in Newport RI!

Kind regards, -M.B."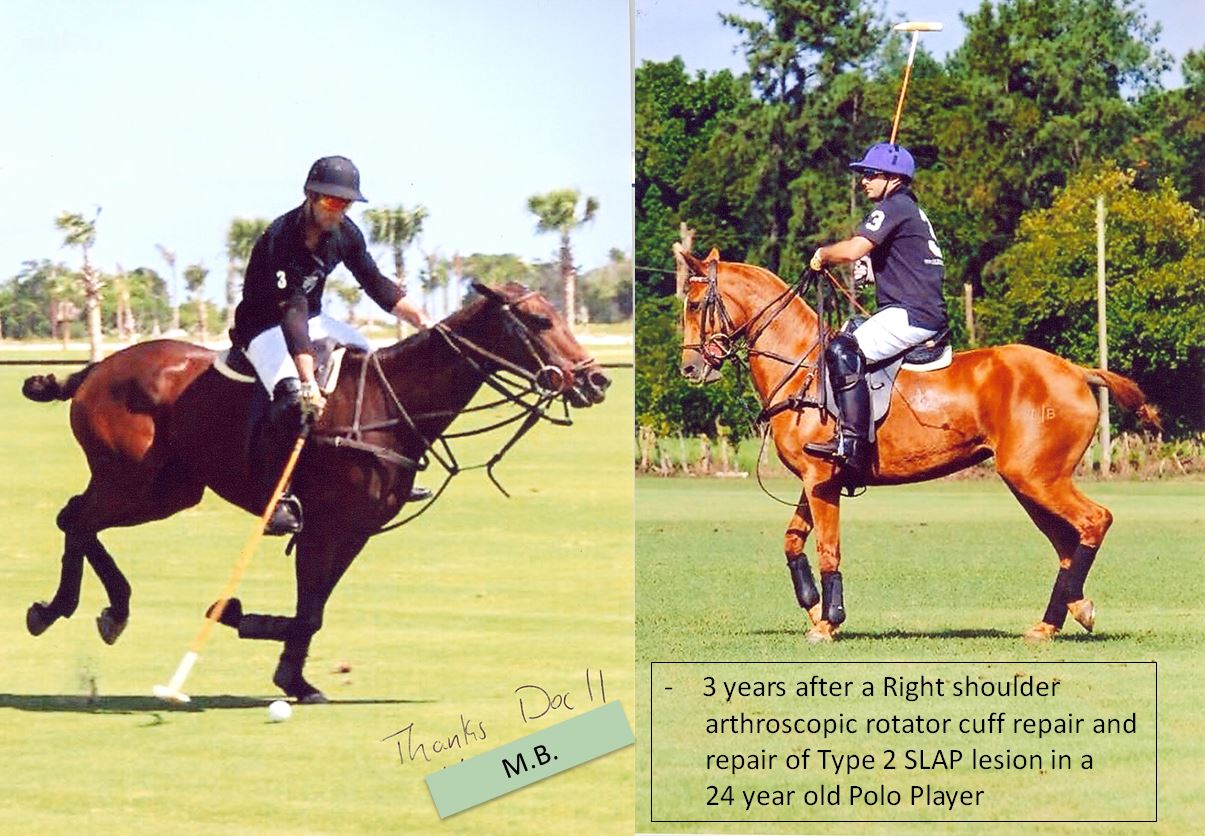 ""
"I have had the good fortune to have had my left shoulder operated on by Dr. Warner, and thanks to him I have been able to regain virtually all of my strength from the ground, (or in this case, water) and up. I would never have been able to land the shark without it. This thresher shark measured about 16 feet long and weighed about 450 lbs. I can now also throw a baseball and swim, two things that I was told I would never be able to do again. Dr. Warner, thank you again for your passion and skill and I look forward to staying on the road to 100% recovery!

View KD's pre- and post-operative motion: https://youtu.be/7flaCXVZh8Q "