Latissimus Dorsi and Teres Major Muscle Ruptures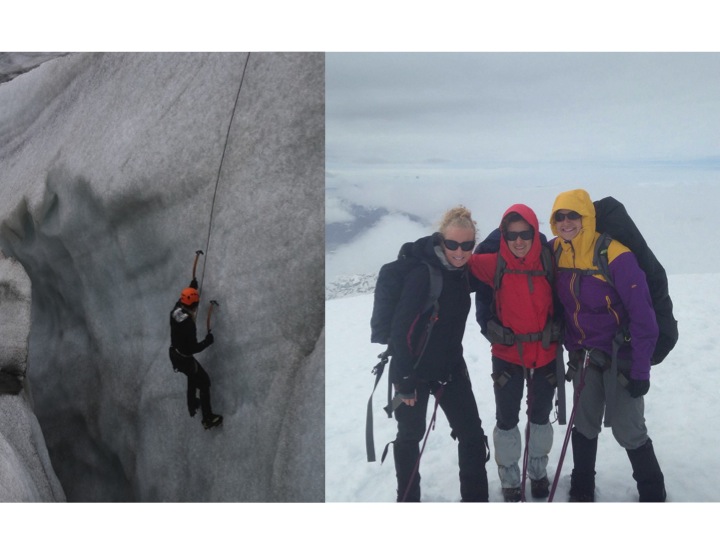 "Five months out of surgery and today I was able to do two full bodyweight, pain-free pull-ups in a row! I was THRILLED! I also just returned from two weeks of camping, hiking, climbing, and backpacking in Iceland - 65 pound pack and all - pain free the whole time! My two goals were to get my pull-ups back and be able to climb by the summer - both of which have now been accomplished.

I wanted to share a few action shots from Iceland, drop a note of gratitude to you, and appreciate your constant reminders to be patient - well worth it. "