AC Joint Injuries and Pain
Information about AC Joint Injuries and Pain
"Dear JP,
Just wanted to forward you a souvenir of my 300+ mile bike trip from Jerusalem to Eilat, during a charity bike ride in Israel. Having resumed long-distance biking, my shoulder has held up just fine. Thanks for all your good work and encouragement."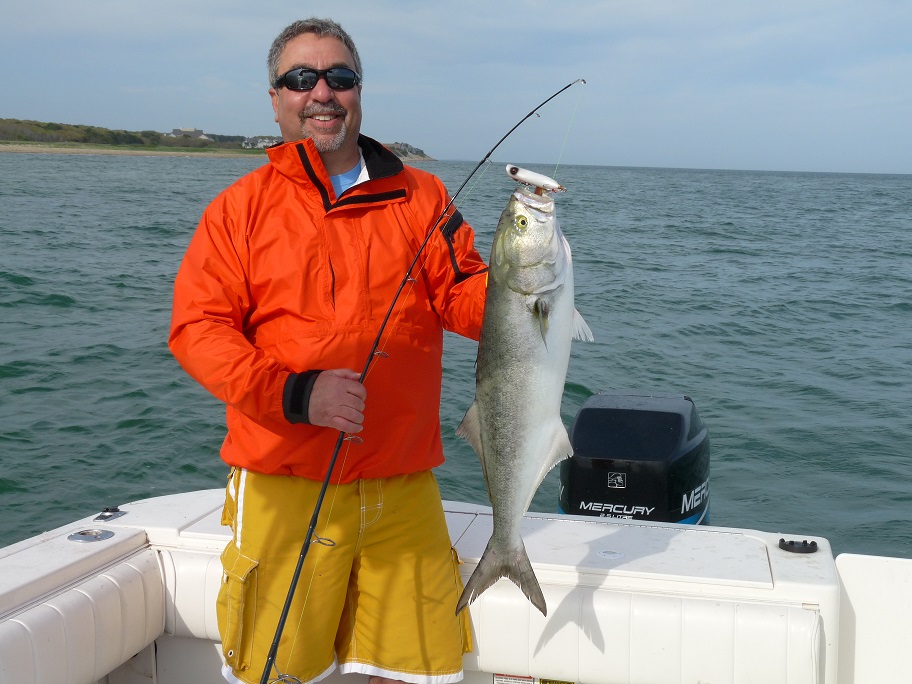 "My shoulder is doing great. I'm back to weightlifting, fishing, biking and playing racquetball after a twenty year layoff. (Photo) is a 12 pounder I recently caught which I couldn't have done before my surgery."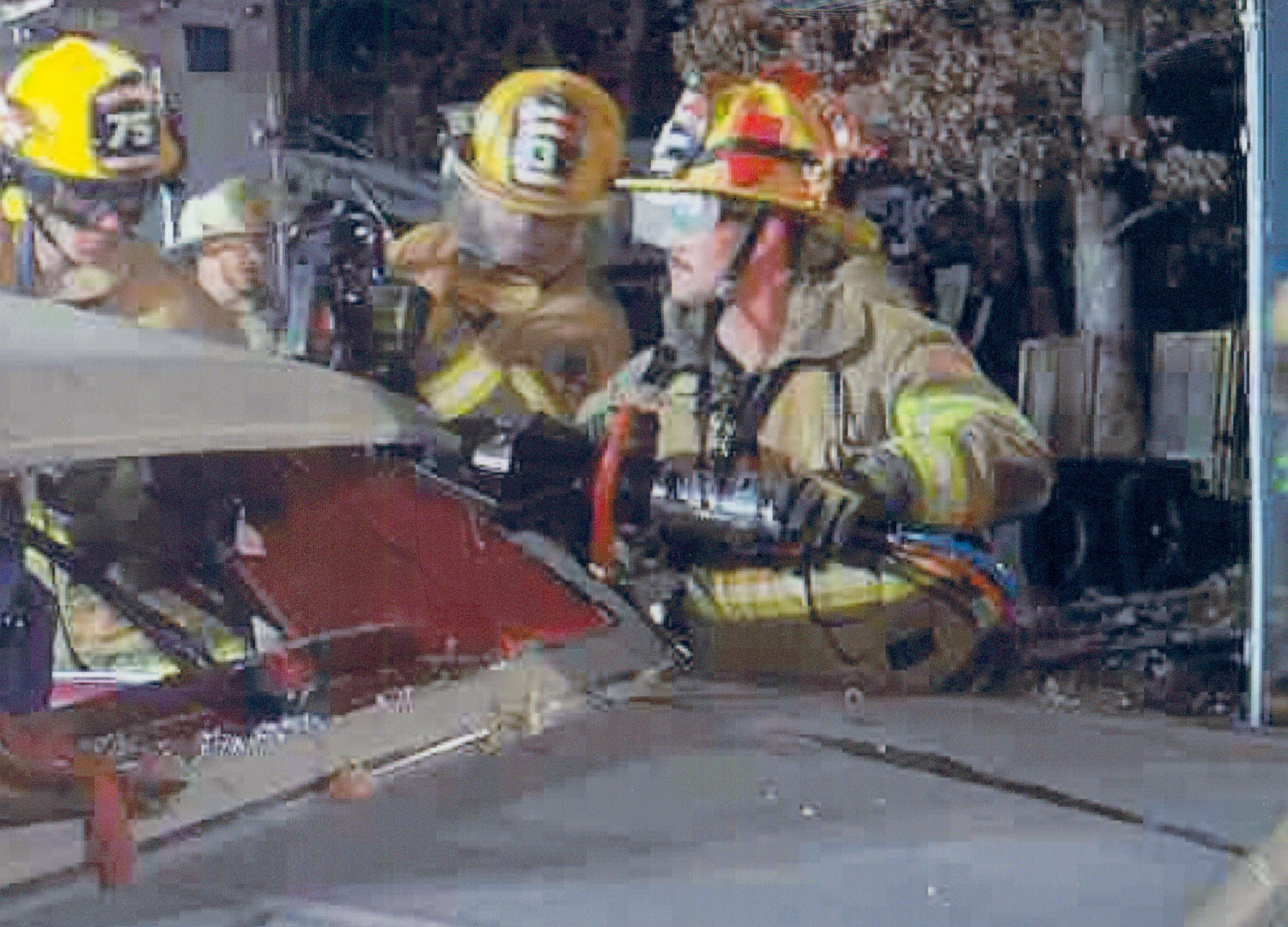 "If not for the surgery, I couldn't do my job."
"On mike bike, finally, Thanks for fixing my (AC joint) separation. It feels almost as good as new."