Welcome to the Boston Shoulder Institute
Our main purpose is to improve the lives of patients who have shoulder pain and dysfunction limiting their quality of life. We pledge to advise our patients using evidence-based principles, personal experience, and empathy. Read our mission statement, meet the doctors, or contact us to learn more.
Meet Jon J.P. Warner, M.D.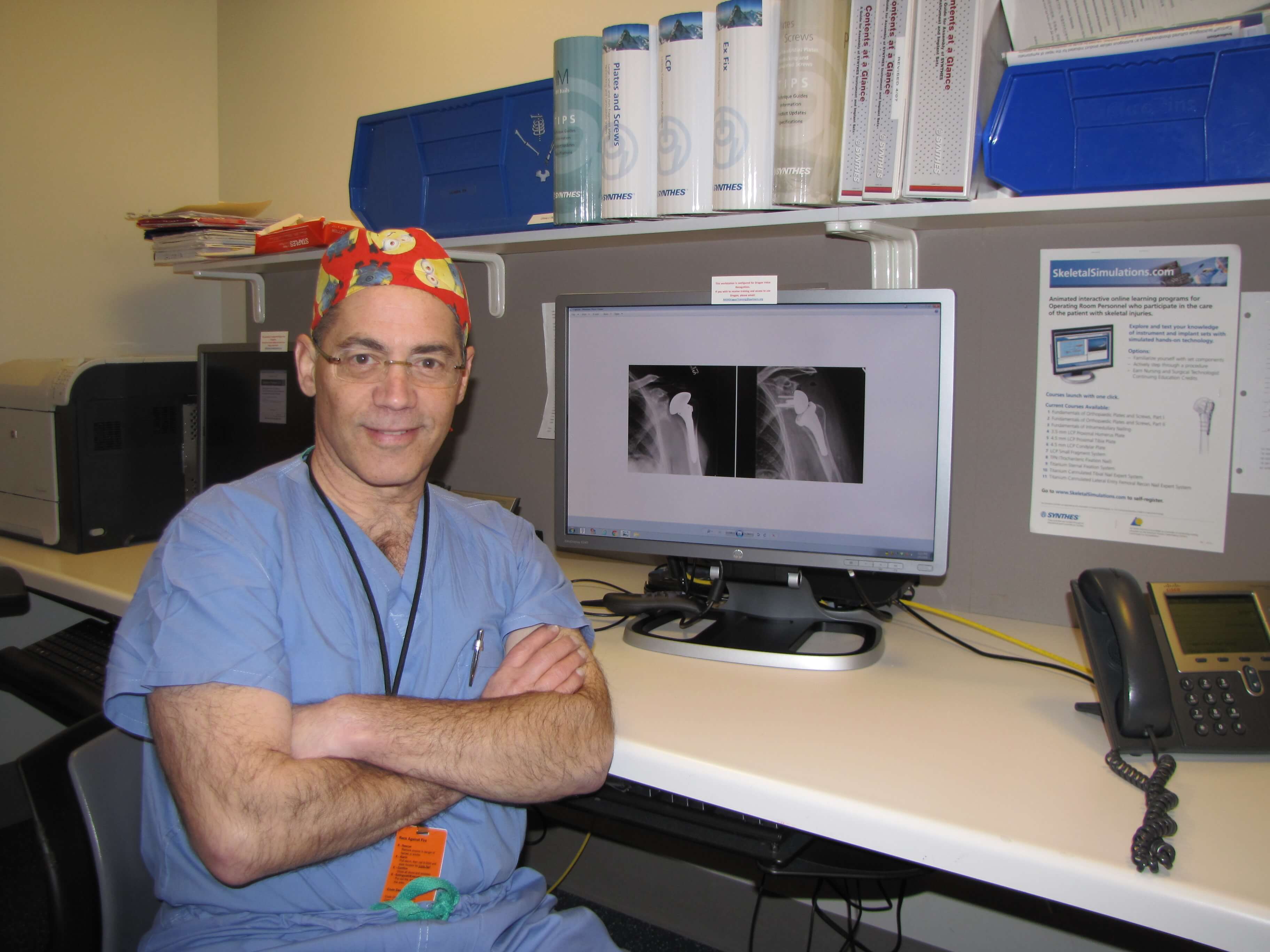 Jon "JP" Warner, M.D. is the Founder and Director of the Boston Shoulder Institute. This entity was founded in 2000 for the purpose of improving shoulder care using patient education and transparency in outcomes reporting.
Members of Our Teaching Team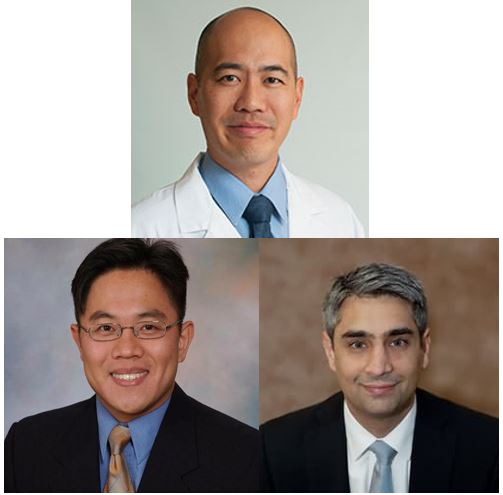 Andrew Jawa, MD: New England Baptist Hospital
Neal Chen, MD: Massachusetts General Hospital
Luke Oh, MD: Massachusetts General Hospital