Welcome to the Boston Shoulder Institute
Our main purpose is to improve the lives of patients who have shoulder pain and dysfunction limiting their quality of life. We pledge to advise our patients using evidence-based principles, personal experience, and empathy. Read our mission statement, meet the doctors, or contact us to learn more.
Message To Our Patients Regarding COVID-19
Please know that we are concerned for your ongoing shoulder problems but most importantly for your health. For the immediate future we are not accepting non-urgent patient visits. If you have a problem which requires attention please contact our office (617-724-7300) and our answering service can contact us directly through phone or by email. We will return your call. We will also have the ability going forward to conduct virtual visits by telemedicine using your iPhone, laptop, or iPad. Our staff can also assist with this process.
Please follow guidelines issued by the state and federal authorities during this pandemic. I wish you all continued health.
Message To Our Patients Regarding Surgery Cancellation
Dear Shoulder Service Patients:
I am writing to let you know we are sorry about cancellation of your surgery, but I'm sure you will agree the priority now should be caring for all of our Coronavirus patients. Please know that we are planning to reschedule your surgery at the first available time. There are many unknowns right now. These include uncertainty as to when the hospital and ambulatory center will reopen for elective surgery and how available resources will be at that time. Please reach out to myself, Bettie, or Karen if you have any questions. Please call our office number, 617-724-7300 and leave a message as we regularly review these. Bettie and Karen will communicate with me and I will do my best to answer your questions as well.
Please continue to follow the President's, the Governor's and CDC recommendations for Social Distancing and avoid uneccessary movement outside your homes so that you remain healthy.
My Sincere wishes for the health of you and your families,
Jon J.P. Warner, MD
Chief, The MGH Shoulder Service
Virtual Physical Therapy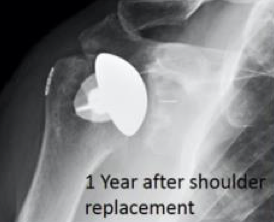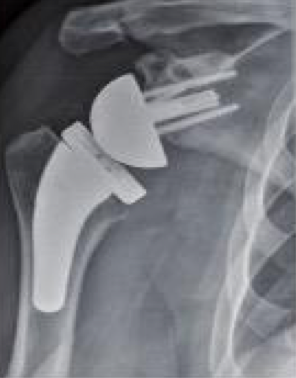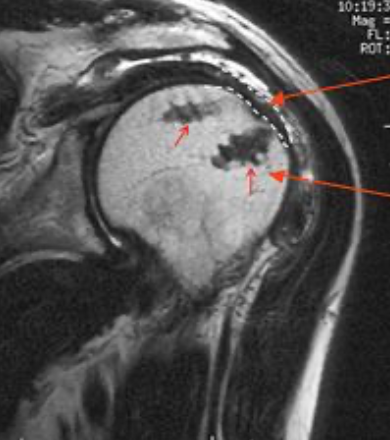 Here is a list of local Physical Therapists doing virtual telemedicine physical therapy for Massachusetts residents only:
ATI Physical Therapy – contact clinics below:

Wellesley: 781-237-5585
Lexington: 781-541-5111
Woburn: 781-305-5060
Cambridge: 617-491-0264
For questions or inquiries, please reach out to Andrew Rizza at Andrew.Rizza@atipt.com

Beantown Physio – contact clinics below:

Brookline: 617-232-7246
West Roxbury: 617-325-7246
For questions or inquiries, please reach out to Paul Ghostlaw at pghostlaw@beantownphysio.com

Boston Sports Medicine
MGH Sports Medicine PT Practice

Call 617-653-9999 and leave a voicemail with your name and contact details, a physical therapist will return your call as soon as possible
Email mghsportsphysicaltherapy@partners.org for questions

MGH Physical Therapy

Call 617-726-2961 for more information

Dreher Therapy Associates

Call 617-527-9267 for more information
Offers both virtual and in-home visits

Performance Rehab Inc.

Please call 603-881-9990 for more information
**Available to Non-Massachusetts Residents

Greendale Physical Therapy

Please call 508-459-5000 to set up a virtual visit

Spaulding Outpatient Center

Call 617-952-6100 for more information

Cardin and Miller Physical Therapy

Virtual and in-person visits
Carlisle: 717-245-0400
Mechanicsburg: 717-697-6600
Harrisburg: 717-695-6436

Back in Motion, Sarasota Physical Therapy

Virtual and in-person visits
Call 941-925-2700 for more information

POST Physical Therapy

Virtual visits
Call 617-860-6430 for more information

Professional Physical Therapy

In-person and virtual options available for MA, NH, and CT residents
Choose from over 40 convenient locations in New England
For appointments, please call 1-866-553-2414 or visit www.professionalpt.com to access our clinic locator
Meet Jon J.P. Warner, M.D.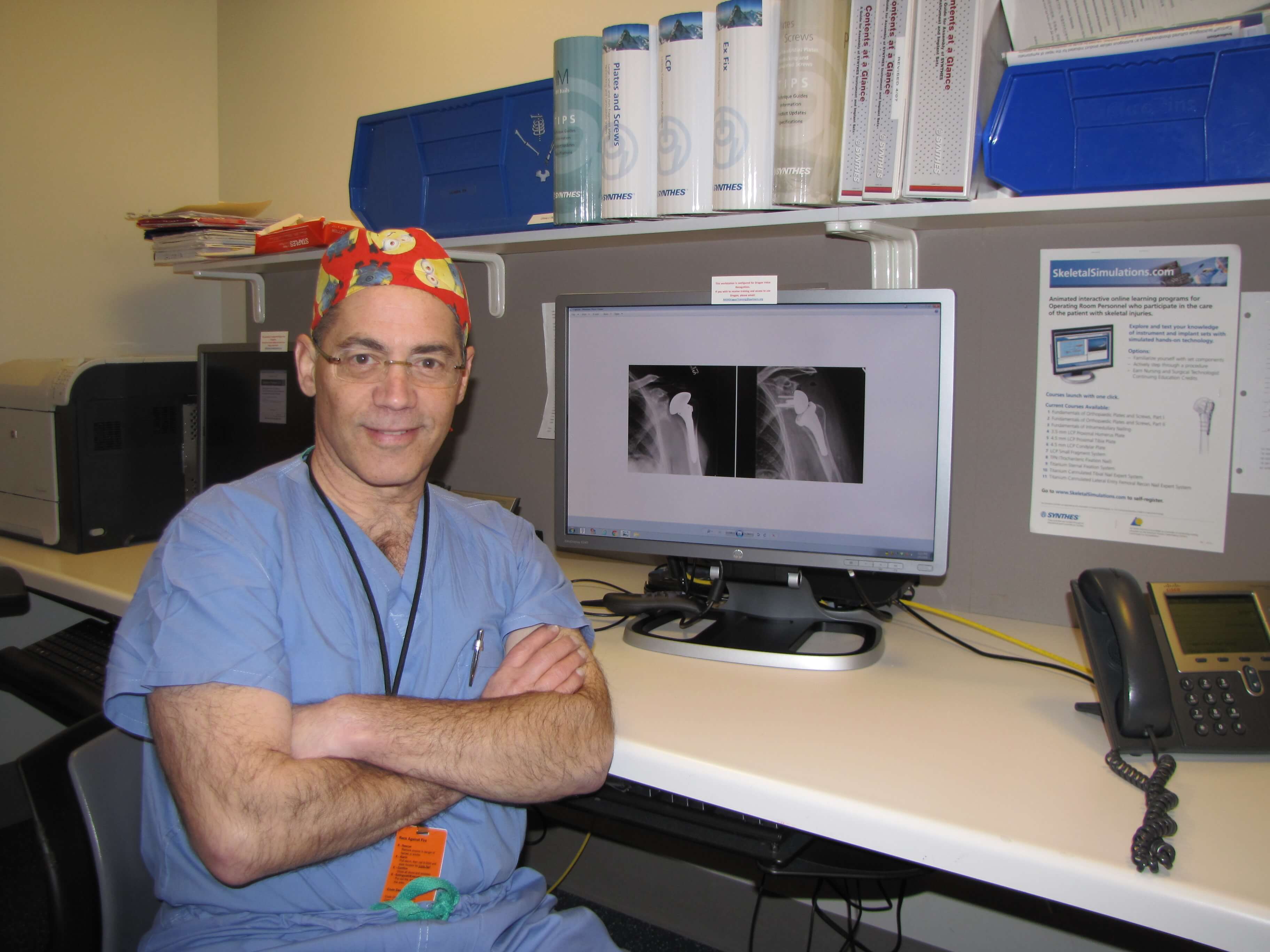 Jon "JP" Warner, M.D. is the Founder and Director of the Boston Shoulder Institute. This entity was founded in 2000 for the purpose of improving shoulder care using patient education and transparency in outcomes reporting.
Members of Our Teaching Team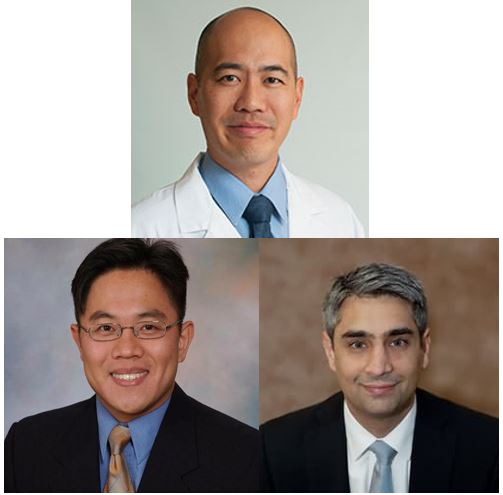 Andrew Jawa, MD: New England Baptist Hospital
Neal Chen, MD: Massachusetts General Hospital
Luke Oh, MD: Massachusetts General Hospital