Infection and Other Complications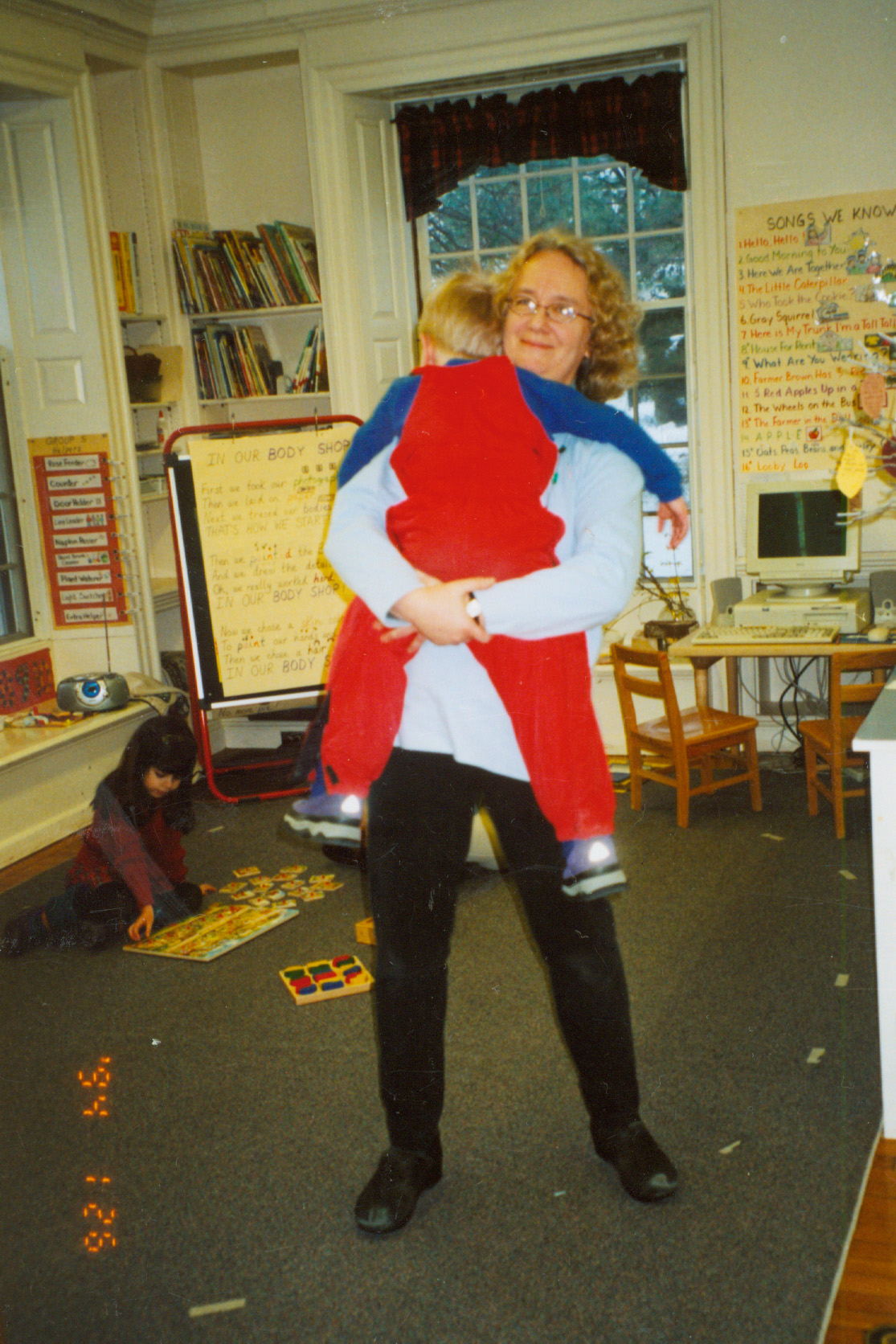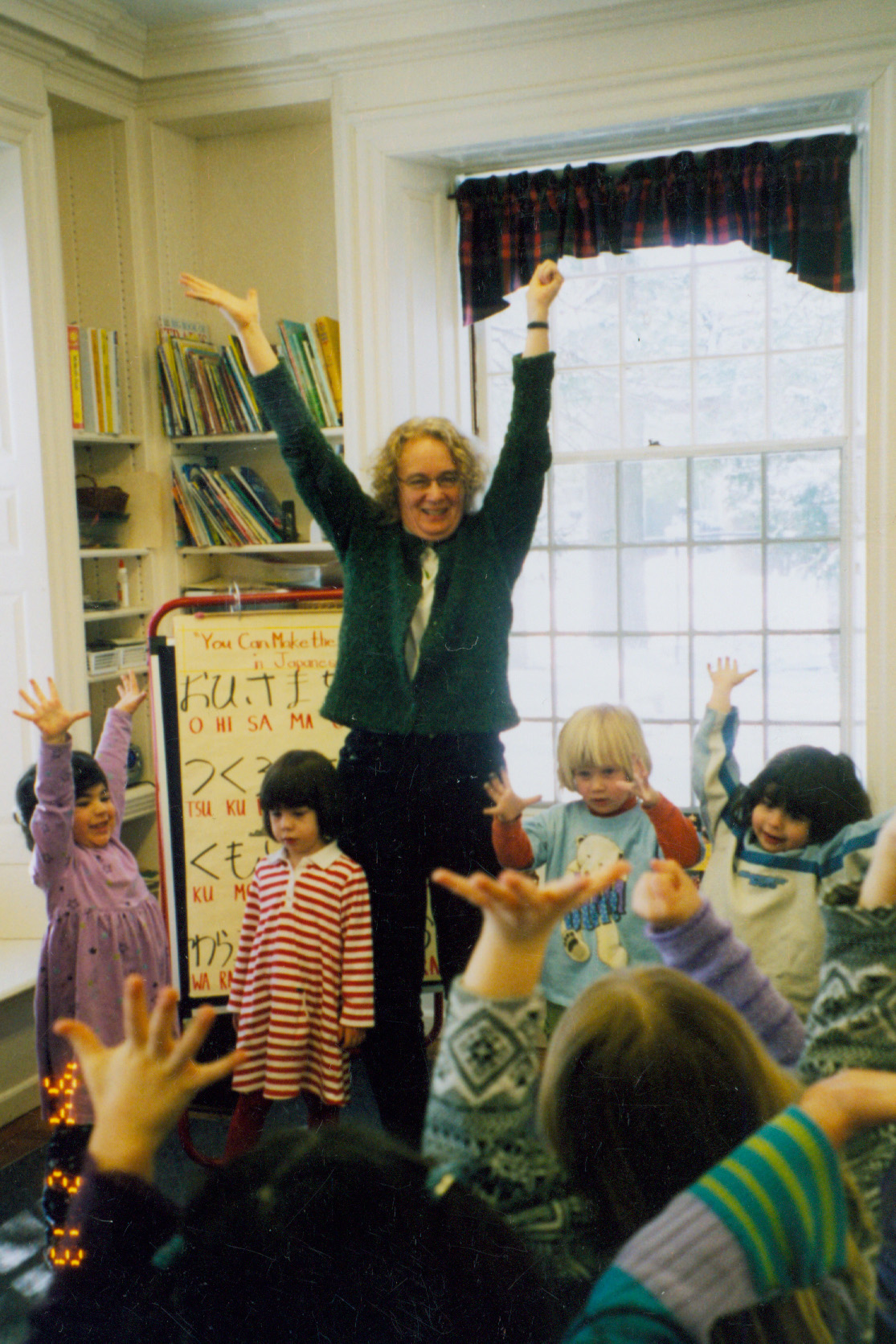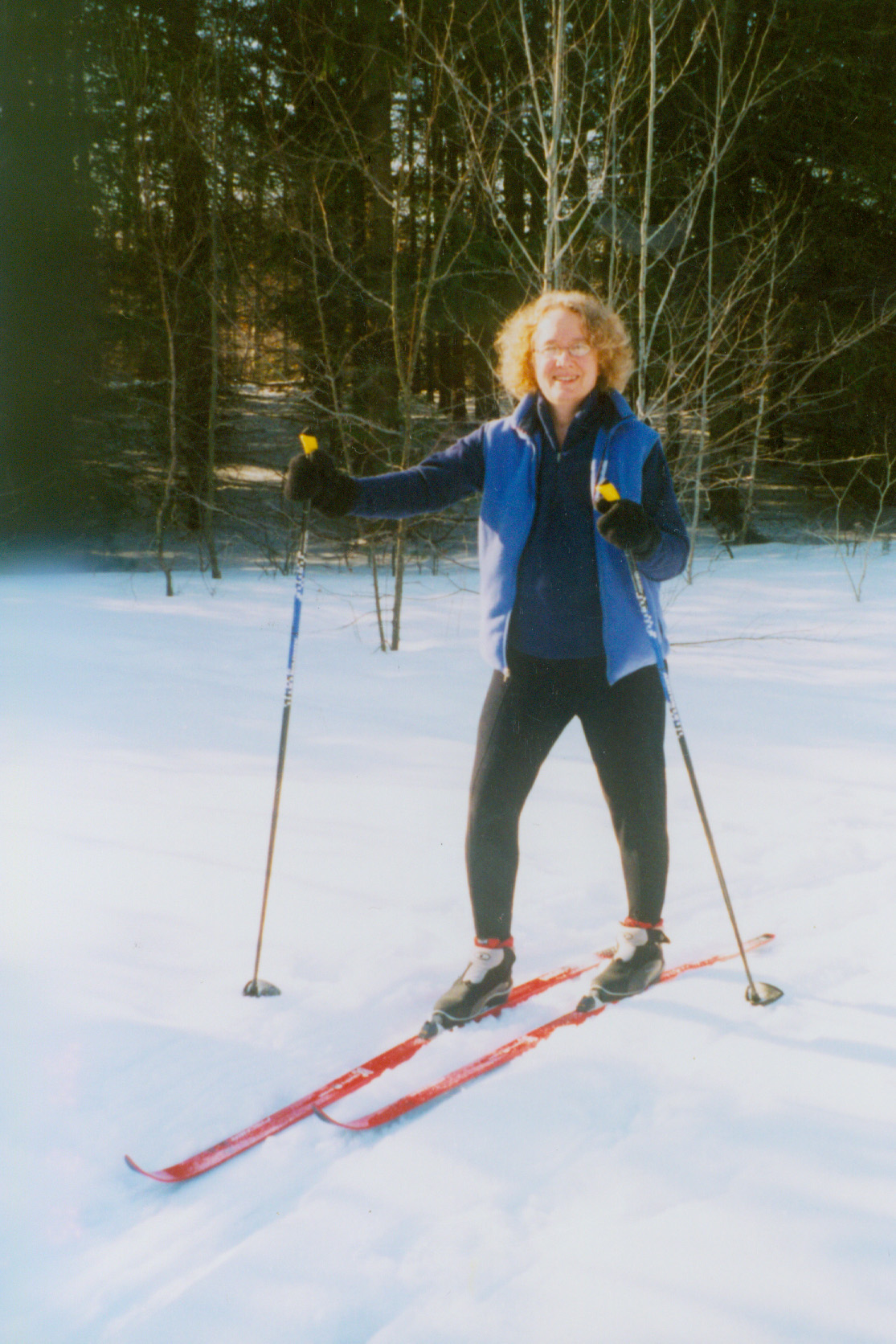 "I was a patient of yours who underwent right shoulder surgery on July 12, 2002. I was referred to you after I developed a deep infection that complicated a prior rotator cuff surgery at a hospital in western Massachusetts. The infection remained unresolved after two subsequent surgical debridements. I had also developed deltoid insufficiency as a result of the ongoing infection.

The July 12th surgery in which you did an extensive debridement at the same time as a reconstruction of the deltoid was very successful. I was able to return to work as a preschool teacher in January 2003 following many weeks of intravenous therapy and months of dedicated physical therapy.

As you requested, I am enclosing photographs that document my success return to an active life both as a teacher of young children and in a variety of outdoor activities.

I am grateful to you for the surgical repair and for setting me on the course to get rid of very persistent and indolent infection. For having been quite unlucky, I now consider myself quite lucky to have finally recovered so well."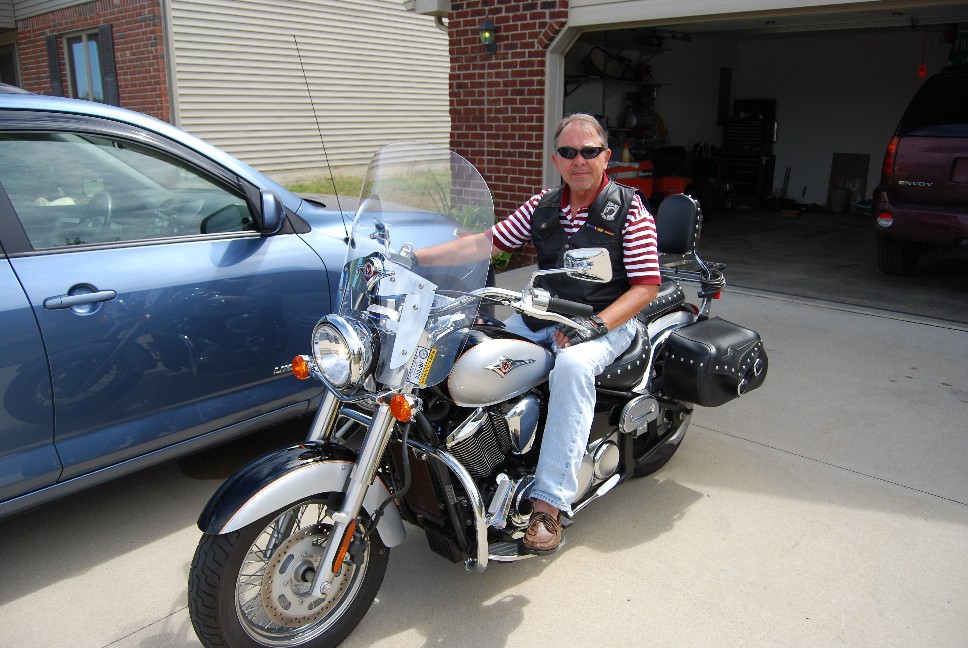 "Here I am on my chopper 2 years after my prostalac for an infected shoulder. I can ride my cycle with no pain now."