Prostalac Spacer for Infection
Information on Prostalac Spacers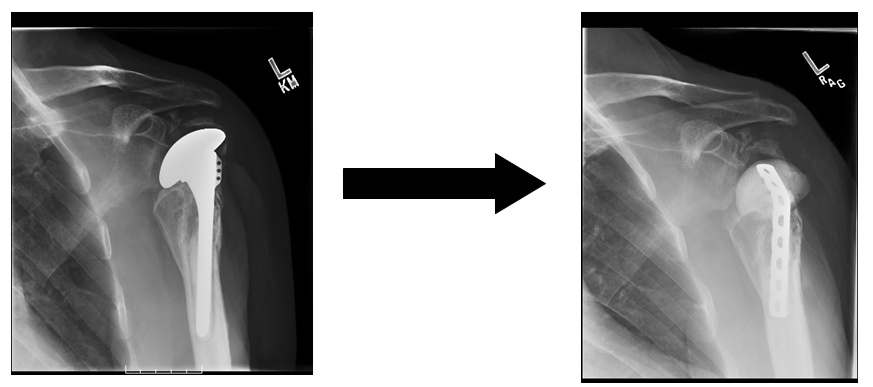 6 years post Prostalac insertion for failed total shoulder arthroplasty:
G.V. (61 year old male 7 years post conversion of infected hemiarthroplasty to Prostalac spacer):
No pain
Subjective Shoulder Value of 70%
P.V. (Left Prostalac for infected TSA, Right TSA for arthritis, Former professional football player and now plays golf with no pain):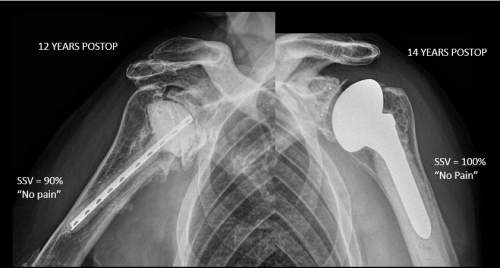 ---
""
"3 Years following conversion of hemi-arthroplasty to PROSTALAC spacer for infection"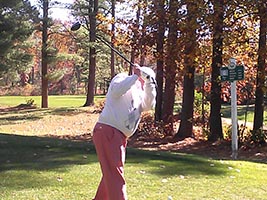 "Golfing with my prostalac 6 years later"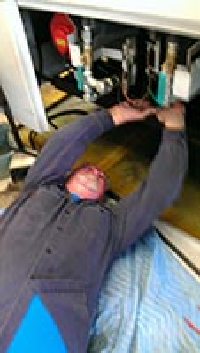 "Working with my prostalac 6 years later"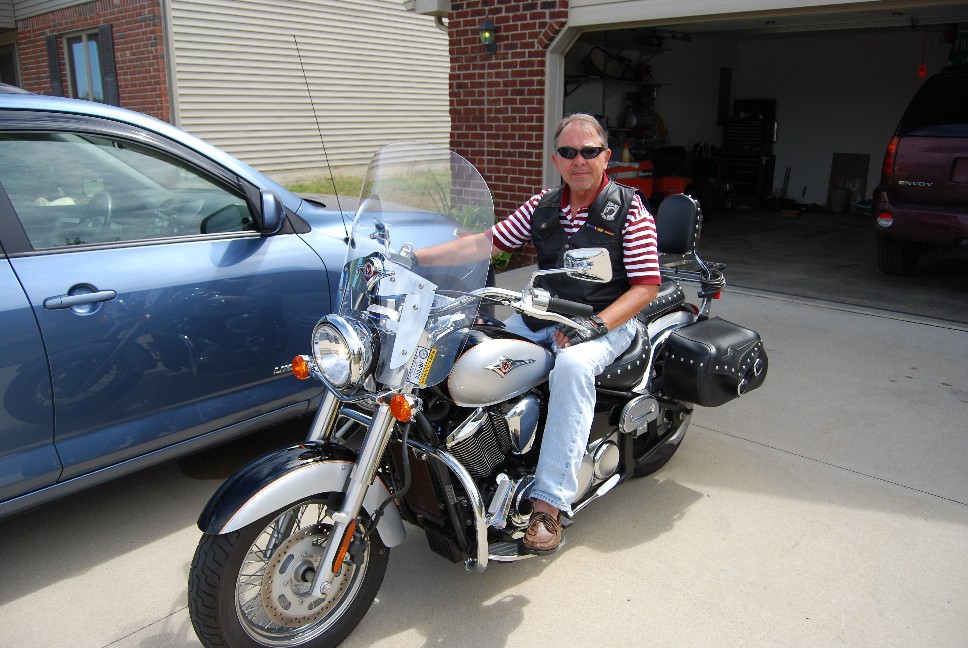 "Here I am on my chopper 2 years after my prostalac for an infected shoulder. I can ride my cycle with no pain now."